Codept is the best affordable and promising web development, designing and product development company. Our services to meet your goals and improve your business values.
Whether you need a custom plugin, extension, theme or template, product development services can help you. We understand your requirements and propose the best suitable solutions. No matter what your budget may be, we can offer you the best solution within your budget.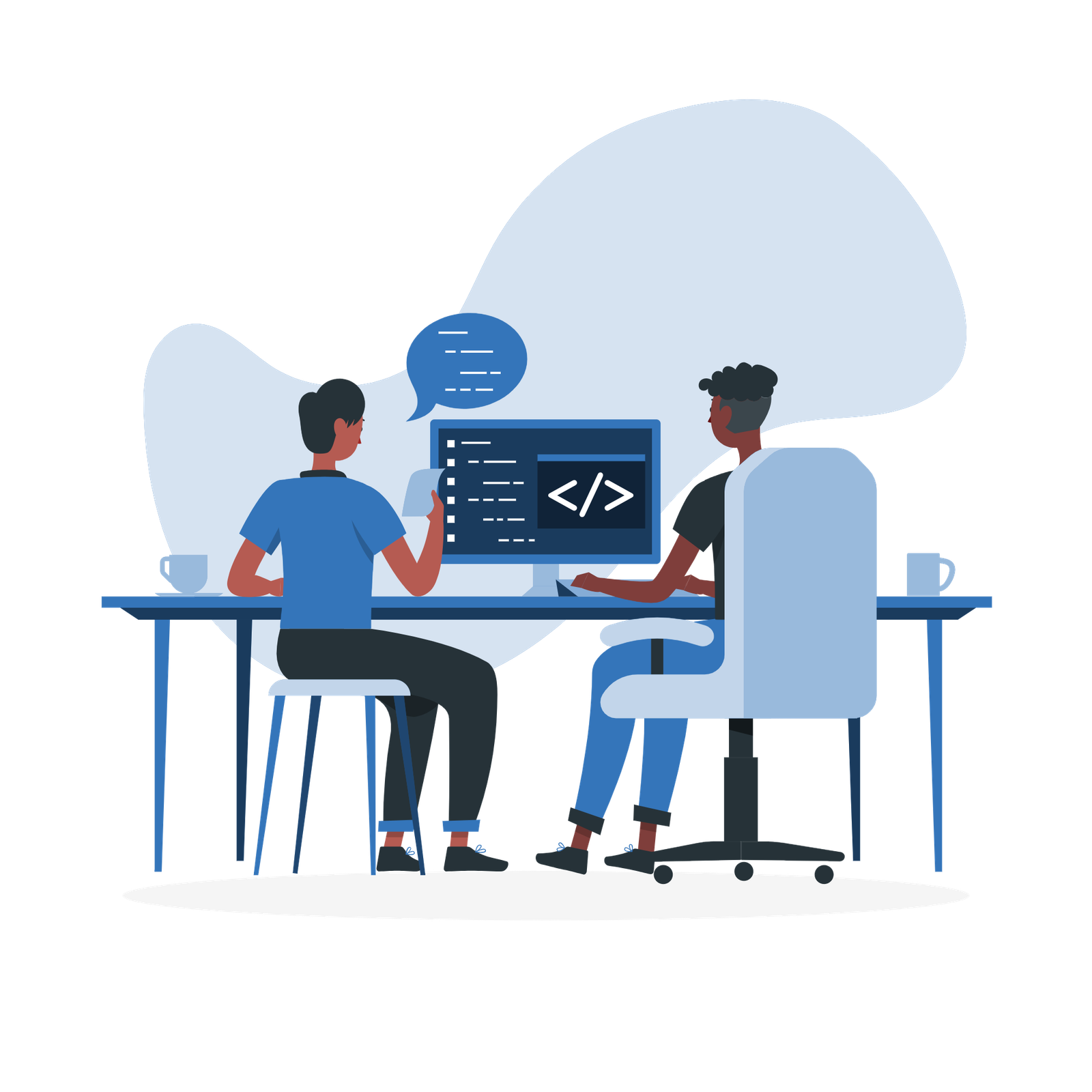 We not develop only websites, but also offer suggestions to improve your website which ultimately affects your business in a positive way. Our team comprises of the web development experts who understand your requirements and provide suitable solutions. Our Web Development Services Include.
It has become very important to ensure your presence on the web. Web design and web development are mostly used interchangeably but they have different scopes and web design falls under web development. Our Web Design Services Include.
At every phase, we give recovery, growth, and as well as improvement. Here is a standard project development workflow and creating our awesome and beautiful projects to our clients.
The key is to set realistic customer expectations, and then not to just meet them, but to exceed them. We care about their success and business growth to a new phase.